Dachshund Tree Ornaments Make your Holidays Merry and Bright
Looking for Dachshund Tree Ornaments to hang on your tree this year? Here you'll find the most popular dachshund tree ornaments curated by a me, a doxie mom, along with Cooper and Rambo, two of the most finicky doxies you'll ever meet.
If you're a dachshund dog lover, it's a given you're going to have Dachshund Tree Ornaments on your tree. Whether you want to make your own dachshund paw print ornament, or you want a comical rendition of dachshunds because they're your favorite breed, there's a ornament here for you.
Funny Dachshund Xmas Ornaments
Dachshunds are by nature funny animals. Both of mine have to be the center of attention, and I swear they do the craziest things just because they know they'll make me laugh. And give them treats, but I digress.
The first Dachshund Tree Ornaments here are a great steal. You get a whole set instead of just one so you get more bang for your buck.
RAZ Imports – Dachshund Ornaments (Set of 4)
Longhaired Dachshund Gingerbread House
Dachshund Ornament Red with Dangling Legs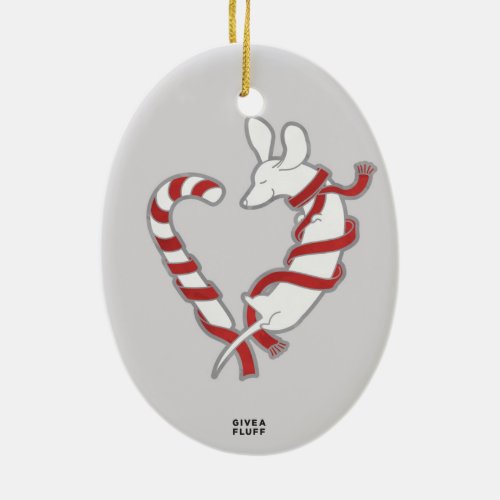 Candy Cane Ceramic Christmas Ornament
Dachshund Through The Snow Christmas Ornament
&
Black and Tan Dachshund Ornaments
These are the Dachshund Tree Ornaments I love best, because they are iconic dachshunds, and remind me so much of my standard doxie, Rambo. I was late coming to the dachshund party, and for the longest time I thought that doxies only came in black and tan.
Seriously, I am putting up a dachshund themed Christmas tree this year, dachshund topper and all, and miniature versions of Rambo will be peeking through the branches of my tree this year.
Dog in Santa Hat Porcelain Howliday Ornament
Hand-Painted DACHSHUND Ornament
Dachshund Dachshund Christmas Ornament
&
Red Dachshund Christmas Tree Ornaments
New to my family this year is Cooper, a lightening fast, trouble finding red dachshund. Where Rambo was a little more laid back, Cooper is off the charts full of energy. These ornaments capture my red doxie's mischievous nature. I especially love the doxies puppy ornament. I think it would be perfect for Cooper's first Christmas ornament!
The long haired red dachshund glass tea cup ornament has a lot of Old World charm, it almost looks like it could be an antique.
Red Dachshund with Christmas Lights Ornament
Dachshund (Red) Tea Cup Ornament
Dachshund Green Gift Box Dog Ornament – Red
&
Make your Own Paw Print Ornament
Dachshund ornaments are cute, but why not have a dachshund ornament with meaning behind it? It's easy to make your own dog paw print ornament and forever have a memory of your doxie. I did all three of my dogs last year, and I'm looking forward to hanging them on my tree this year.
Sculpey Keepsake Deluxe Pawprint Ornament Kit
Santa's Lucky Dog Memory Paw Print Ornament Kit
Pet Paw Print Christmas Ornament Kit
&
Dachshund Tree Ornaments Make Your Christmas Bright
My doxies make my day anytime of the year, but especially at Christmastime. Their child-like enthusiasm and their unconditional love for our family, really epitomizes the Holidays. They tell us that giving and receiving love is what's really important, not things.